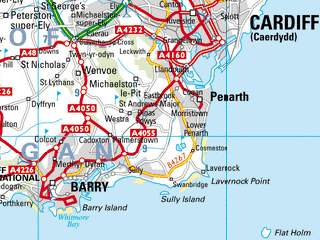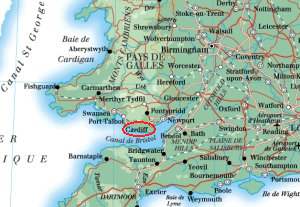 Barry is a small industrial harbor of 47.000 inhabitants in Wales, around 10 miles west of Cardiff.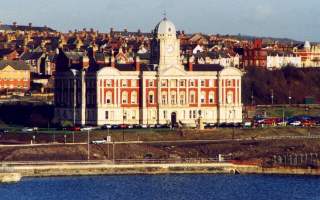 Barry, 1999, Docks Office © (1)

The Pamir stayed anchored there with the Passat from April, 4 to May, 12 1950 after her last voyage for the australian grain trade. Because of bureaucratic delays the grain was rat infested when opening the hatches.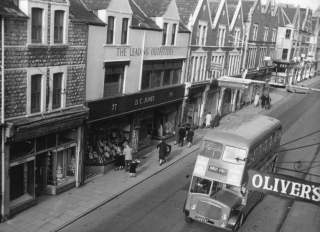 Barry, 1950s, Holton Road © (1)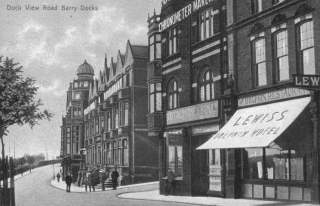 Barry, 1950, Chain Locker Hotel, broken in 1984 © (1)



The Pamir and the Passat were then hauled to Penarth in May.