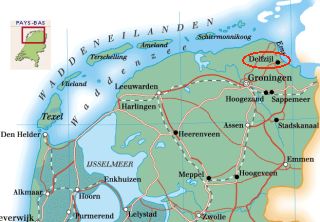 Delfzijl is a small harbour in the north of the Netherlands, located on the mouth of the Eems in front of Germany, near Groningen.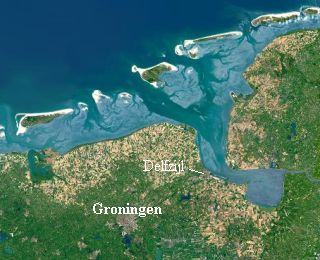 Between the two World Wars, many windjammers unloaded chilean nitrate for the farms in the provinces of Groningen and Drenthe.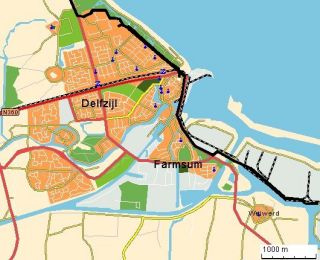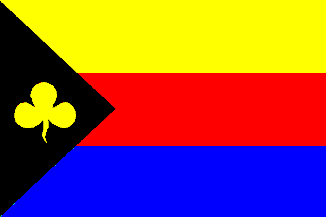 The Pamir unloaded in Delfzijl in 1928.





Six nitrate windjammers in harbour (1)

Oude Schans

Pinnas and Priwall (1)

The Rhakotis and the Peking (1)

French full-rigged Hoche c. 1910

Centre

Pension

Industrial area, Delfzijl in distance

The chemical plants (2)

The Station

The Windmill (2)

Sculptures and ore silo of ALDEL (2)

Waterstraat (2)

Hostel upon the Eems

The Lighthouse

Houses

The Harbour

The Harbour

The lock

Palinuro, Aphrodite and Sedov