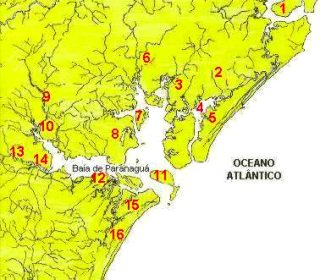 1. Cananéia 2. Canal do Varadouro 3. Guaraqueįaba 4. Baía dos Pinheiros
5. Ilha do Superaguí 6. Serra Negra 7. Ilha Rosa 8. Rio Medeiros
9. Rio Cachoeiro 10. Rio Faisqueira 11. Ilha do Mel 12. Paranaguá
13. Antonina 14. Rio Nundiguara 15. Rio Maciel 16. Rio Guaraguaįu

At the heart of a large natural bay, Paranaguā is the main port in south Brasil, mainly for grains and containers after coffee and wood in the fifties.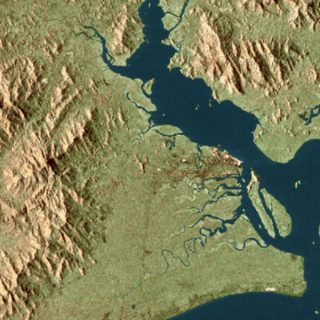 Paranaguā Bay (2)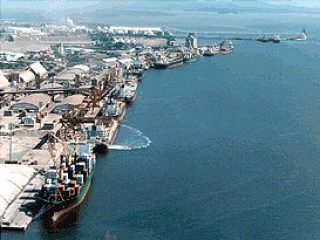 The harbour (1)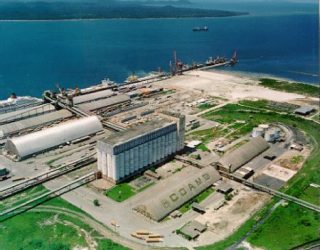 The harbour (1)

The construction works have started in 1926 and it is inaugurated in 1935.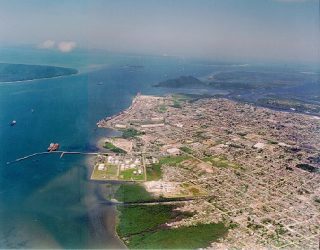 The harbour (1)



A joint administration manages the harbours of Paranaguā and Antonina.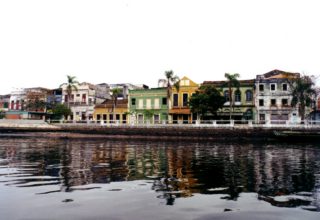 Rua Praia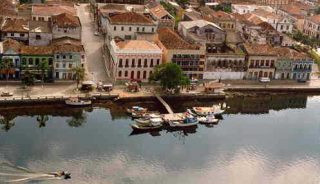 Rua Praia



The Pamir, coming from Hamburg, put there from June, 25th to August, 19th 1955 to unload cement before leaving for Bahia Blanca, on ballast.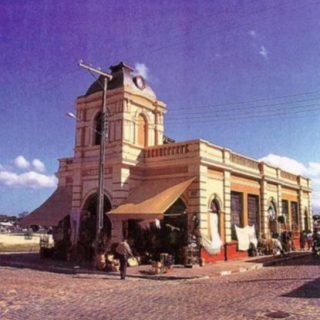 The Market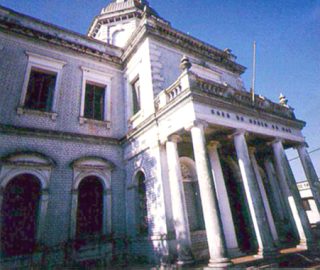 Paranaguā

The harbour (1)

The harbour

The harbour (1)

The harbour (1)

Rua Praia


Rua Praia (2)

The Station

Casa Rao (2)

Rua Praia (2)

The Station (2)

The central Market (2)

A Church (2)

The Market (2)

Rua Praia (2)

The Market (2)

Restaurant (2)