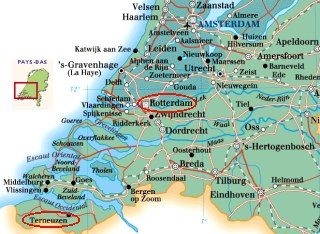 Terneuzen is a small harbour in the south of The Netherlands, located on the mouth of Westerschelde (Escaut), at the end of the canal to Gent.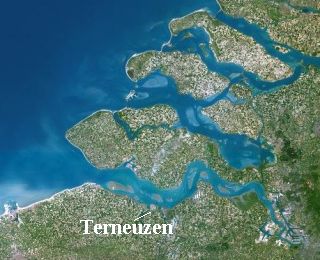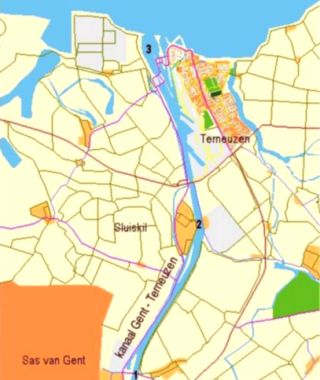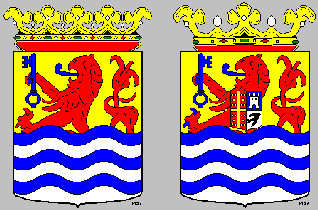 Between the two World Wars, many windjammers unloaded there the chilean nitrate.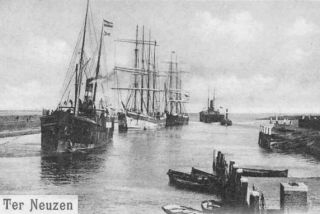 Two steamers, one 4 & one 3-masted sailing ship c. 1900 (1)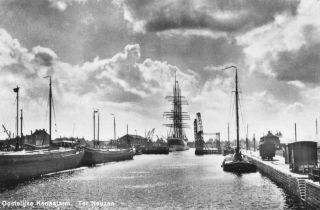 The estern arm of the canal circa 1920 (1)



The Pamir unloaded there in 1926.



The swedish 3mb Antoinette capsized in the canal 03/11/1896 (1)

Water tower

The swedish 3mb Antoinette capsized in the canal 03/11/1896 (1)

Cafe (3)

The canal to Gent

The canal to Gent (4)

The canal to Gent

The canal to Gent (2)

Steeple

Plant on the mouth (2)

The canal to Gent (2)