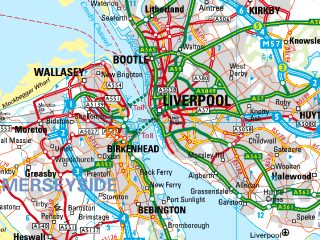 Birkenhead is situated opposite Liverpool, on the other bank of the Mersey.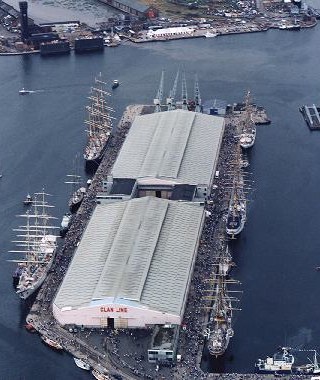 Birkenhead Docks



The Pamir unloaded autralian wheat there in 1936, from Port Victoria, after a stopover in Cobh.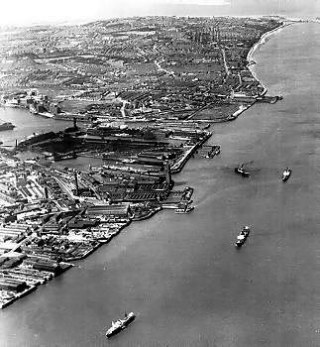 Birkenhead and the Wallasey docks, 1950s (1)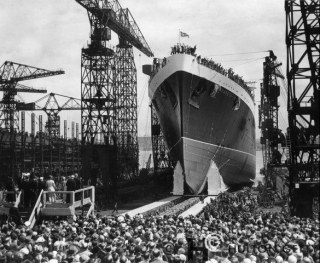 Launch of the Mauritania, 28/07/36 © Hulton Getty JC8417



The Cammell Lairds yards in Birkenhead launched the famous Mauritania.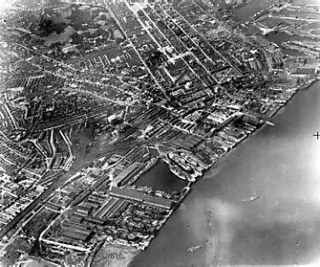 Birkenhead, Cammell Lairds yards, 1950s (1)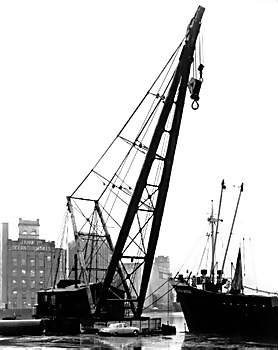 The 87 ton Crane, Cavendish Quay
with Spillers Flour Mills in the background (1)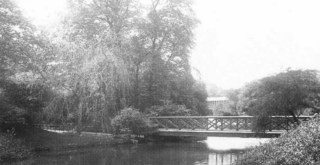 The park of Birkenhead



The Pamir then lied up in Mariehamn.





The Conway street, 30s




The Woodside ferry, 1950 (1)




The Grange street




The Duke bridge, 20s (1)




The tunnel to Liverpool, opened by
George V and Queen Mary, 18/07/34 (1)




Bidston observatory, 1940s (1)




Angel Inn




The Townhall and the Hamilton square




The priory