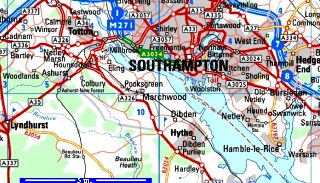 Southampton is situated at the beginning of the Solent mouth, in the south of England.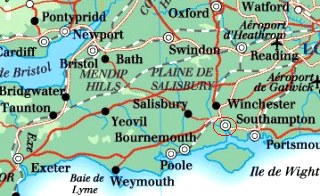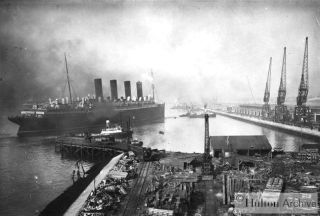 The Mauretania, 19/10/32, © Hulton Getty JB6979



Southampton was the main port for maritime links toward USA, notably for the Titanic.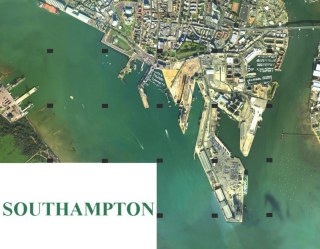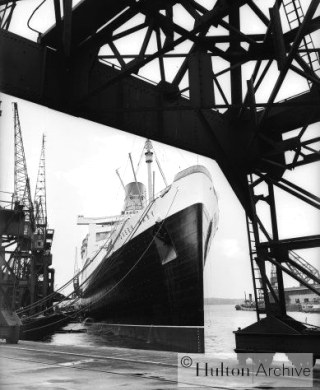 The Queen Mary in Southampton, 03/37
© Hulton Getty HV1181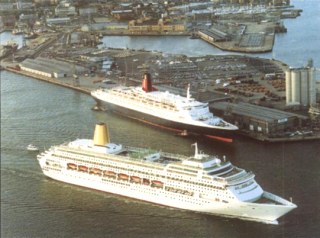 © A Pictorial History of Southampton Docks, Bert Moodie



The Pamir unloaded australian wheat there in June 1939, bound from Port Victoria, after a stop in Falmouth. She then lied up in Gothenburg (Sweden).





The Queen Mary in drydock
29/06/38




Southampton Docks, 06/1930
© Hulton Getty JB9860




The Queen Mary, 1935
© Hulton Getty HK2456




Docks, 1935, © Hulton Getty HQ0134




A liner, 20/06/28
© Hulton Getty HJ6163




The Queen Mary, 27/03/36
© Hulton Getty HC6738




Train Southern Railway & Queen Mary
war colours, quay 44, April 1946 (1)




The Titanic memorial c. 1913




Train Southern Railway in front of the
Queen Elizabeth, May 1964 (1)




The Titanic, 1912
© Hulton Getty JF2789




The Titanic memorial c. 1913




The Titanic, 1912
© Hulton Getty HK4695


Gate

The Solent

The Port