The Pamir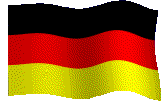 Under german flag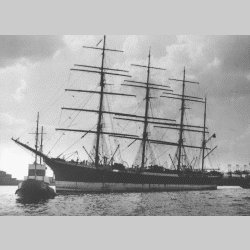 The Pamir in Blohm & Voss shipyard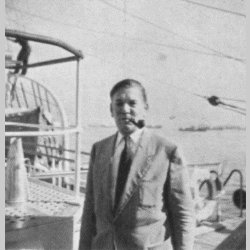 The captain Grubbe

In 1950, the Passat and the Pamir were about to be scrapped when they were bought back by two german partners, Heinz Schliewen (a shipowner) and Grubbe, to serve as sail-training ships (signal DKEF). They had also bought the Moshulu and the Carl Vinnen but only the Pamir and the Passat went back to sea.

They were refitted with new interior arrangements in Kiel in 1950-1951 and equipped with auxiliary engines. The works on the Pamir costed 2.5 millions DM.

In 1952 they made a crossing from Hamburg to Rio de Janeiro, but they had to be laid up after for financial reasons.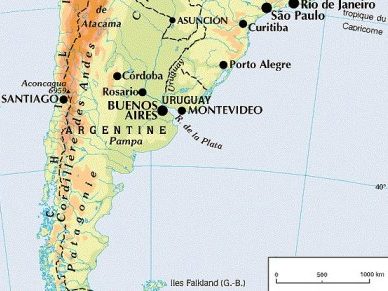 In April 1954, a group of forty german shipowners (Laeisz did not participated), headed by the Schleswig-Holstein State bank, bought the Pamir and the Passat by auction DM 310.000 each.

She still made five voyage together with the Passat between 1954 and 1957, but their operation being not profitable anymore, it was decided to laid them up after their return voyage in Germany.

Following a training cruise to Argentina, she left the Rio de la Plata for her last return voyage.

On September 21st, 1957 during her homeward bound voyage to Hamburg, the Pamir met the hurricane Carrie and sank off Azores islands.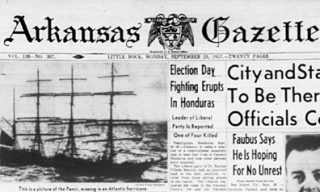 Arkansas Gazette 23/09/57

Out of the 86 men on board, only 6 survived. Her wreck had a large international impact.

Many of most experienced seamen (including captains) did not agree to the court's final statement.

Two months later, the Passat was confronted with almost the same situation. While sailing home she got into a depression normal at this time in the North Atlantic. Due to the strong winds the loose cargo of barley started to shift to the port side. Finally, the water tanks were flooded and 600 tons barley were lost, but – most important – captain Helmut Grubbe saved the ship and her crew. She reached Lissboa, Portugal. After re-shifting the cargo she sailed home to Hamburg with a high sea tug on stand-by.

The Passat never sailed again and belongs currently to the city of Lübeck. She is stowed near the Priwall beach in Travemünde. In 1998 a major refit was done for 7 M DM. The latest news are that a new set of sails shall be ordered to get her sailing again.

The Photos

Exiting the Blohm & Voss shipyard

Back from Argentina

South Atlantic, 1956 (Ref.)
The antepenult voyage The last voyage
The wreck A lifeboat in a church The wrecks of the Pamir The complement
The Pamir